印度果阿艺术基金会-上苑艺术馆驻馆艺术家2013年交换计划已启动

[2013-1-2 12:02:23]




印度果阿艺术基金会-上苑艺术馆驻馆艺术家2013年交换计划已启动

阎锋(07驻馆艺术家)

李蕤(08驻馆艺术家)

张广辉(09驻馆艺术家)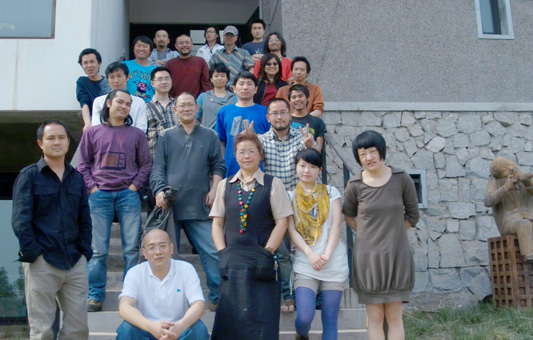 入选2013年1月14日-3月31日驻印度果阿交换艺术家,即日启程。
《印度果阿邀请函》
The Vice~Versa foundation is a nonprofit entity, based in Goa-India. It is constituted to promote, propagate and disseminate the visual arts globally. The Foundation's vision encompasses: education, research, documentation, publication, presentation and a permanent display of its growing art collection. Eminent artist and authoritative scholars in their respective fields will be invited to present their works through the Foundations artist retreats, residency programs, seminars and workshops nationally and internationally.


Our Fellowship and Artist-in-Residence programs are dedicated to supporting artists regionally, nationally and internationally and promoting contemporary art. Fusing a regional character with a national and international perspective, the Foundation is a place where artists work, conduct research and where exhibitions introduce the broad public to a variety of contemporary art practices by artists from around the world.


Through the efforts of Mrs. Cheng Xiaobei, the Director of Beijing Shangyuan Art Museum, Beijing, China and Mr. Théodore Mesquita Founder-Director from Vice~Versa Foundation, Goa, India we now successfully established a long term exchange program between us.

We hereby invite 2 (Two) Chinese artists above the age of 18, academically qualified in the Visual Arts, working in any or both the streams of painting and sculpture, chosen and nominated by the Beijing Shangyuan Art Museum, Beijing, China for a 4 week residency each (one month), at one of our residencies from the 14st of January
2013 to 31st of march 2013. The Vice~Versa Foundation will provide the following: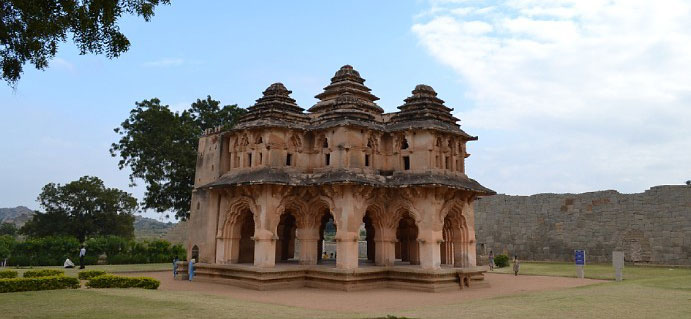 1. Working artist studio space.
2. Private Bedroom and attached bath.
3. Fully self contained/ stocked kitchen and dining.
4. Access to Foundations Library.
5. Computer workstation and Wi-Fi access.
6. Laundry facilities.
7. Stipend of Rs. 10,000/- each (USD 200).

Art supplies, flight tickets from artist city/country, transportation and shipping to or from the program are not
covered.
The Participants are required to commit to a four week program and are required to live and work at the given residency.
Residents may participate in any of the critiques or workshops offered during their stay. Buses connect the
houses to the provincial and capital cities.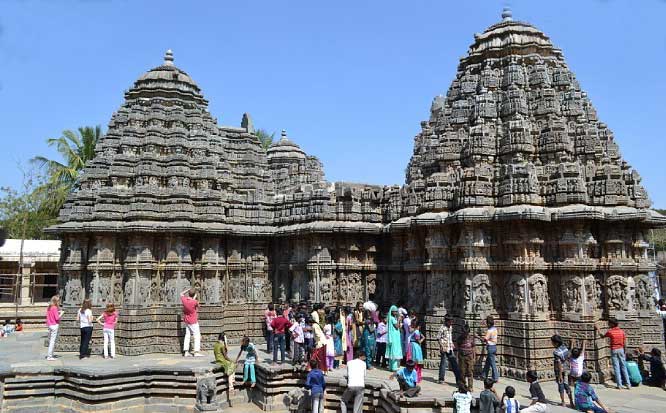 查看46763次